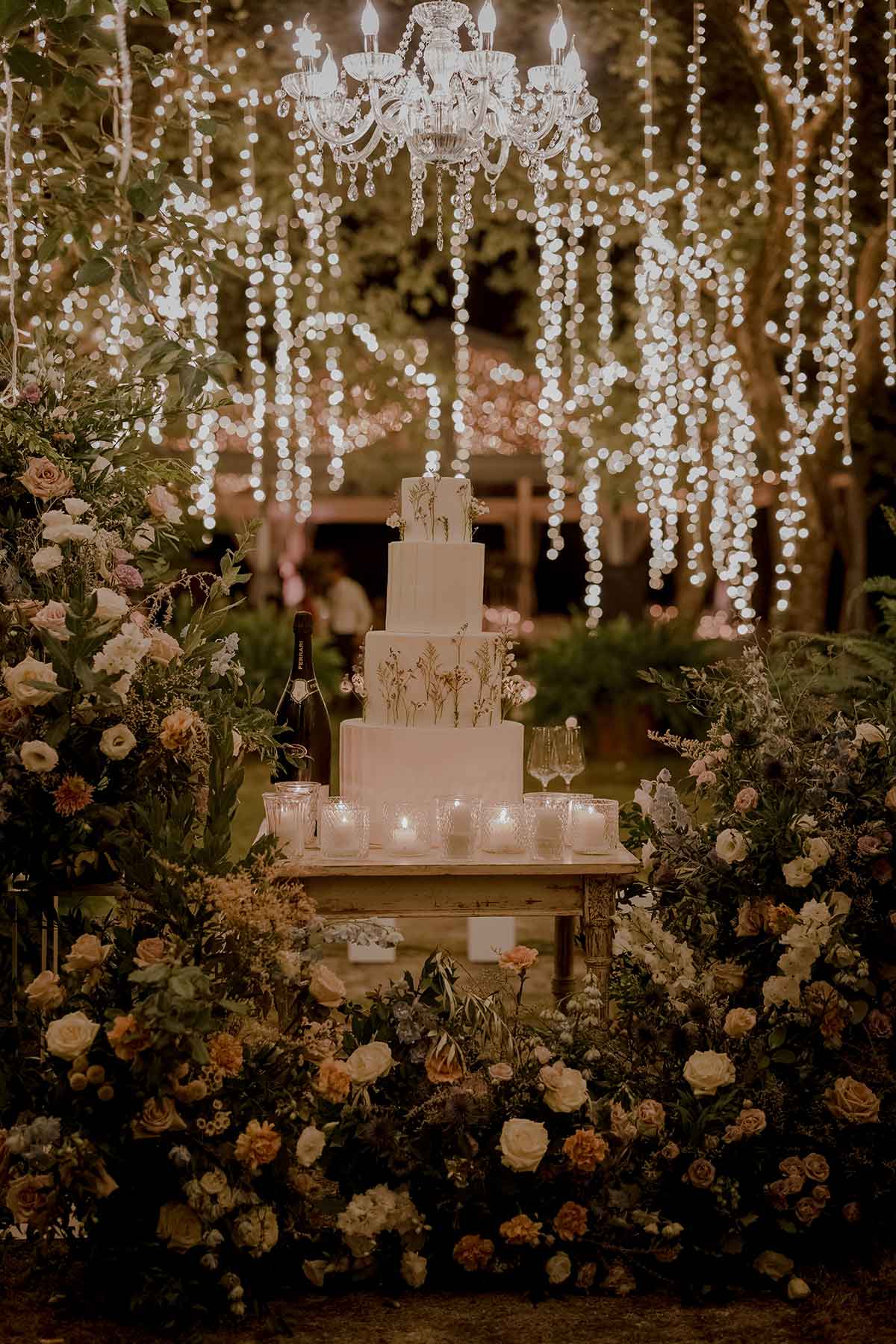 Wedding
This is it, we are here for you, for your wedding day. Anneris wants to shape your love on the most important day of your life as a couple.
Our care for details
Every wedding has its own story made up of details, moments and attention.
We will follow every decision together with you in order to take care of the choice of every single element.
From designing the floral arrangement to making the packaging of wedding favors, Anneris will amaze you with her creativity, following the taste that best belongs to you.
Beauty of nature
Long expanses of flowers: wildflowers, seasonal flowers, important roses. We will use cultivated and cut flowers for these special occasions. We bring the beauty of Nature to your wedding to reflect the joy of your soul.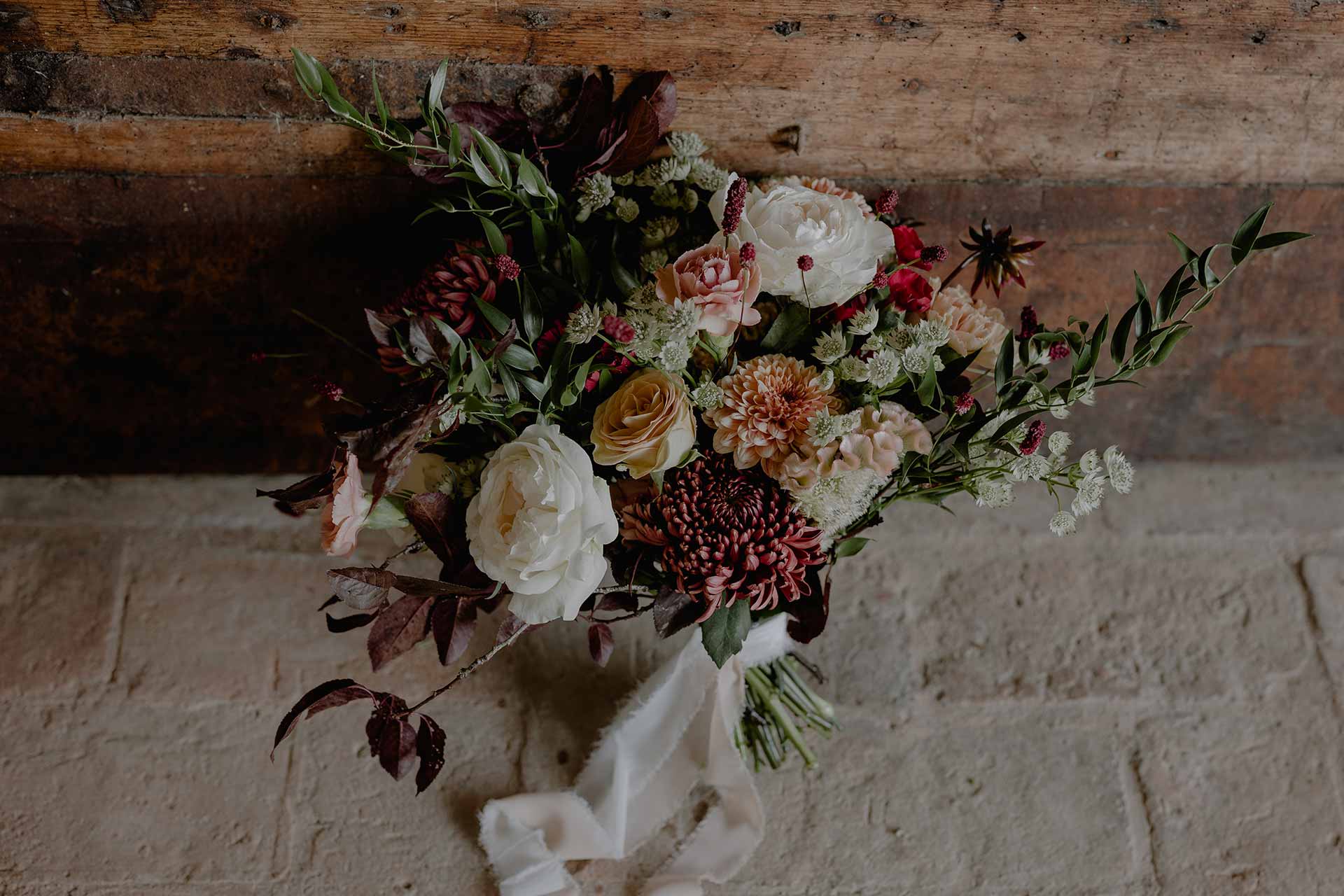 We will be by your side
We will be there every moment of the day, taking care of every detail. No flowers will be wasted: at the end of the event we will create a flower bar, or alternatively our exclusive "Reblooming by Anneris" service.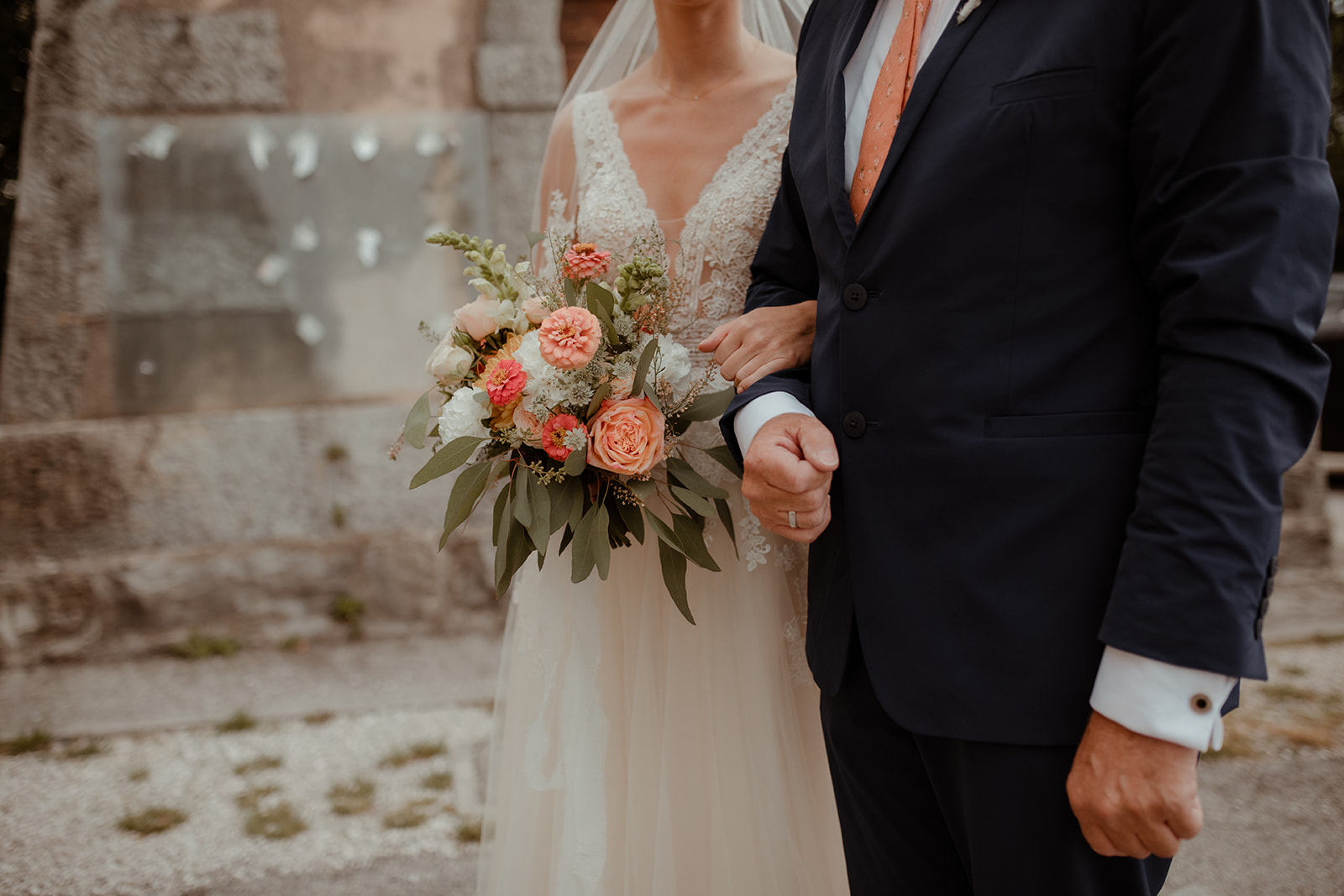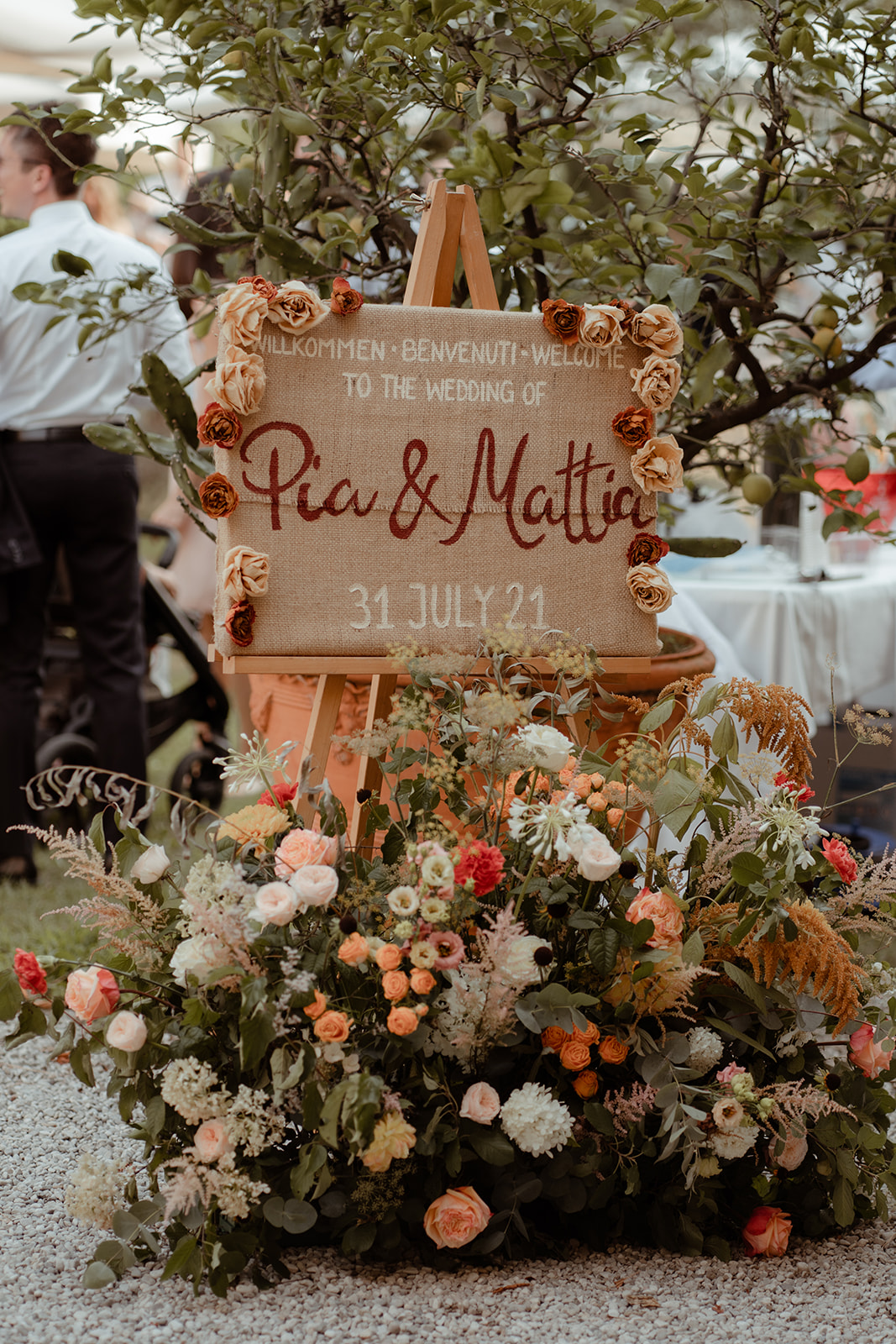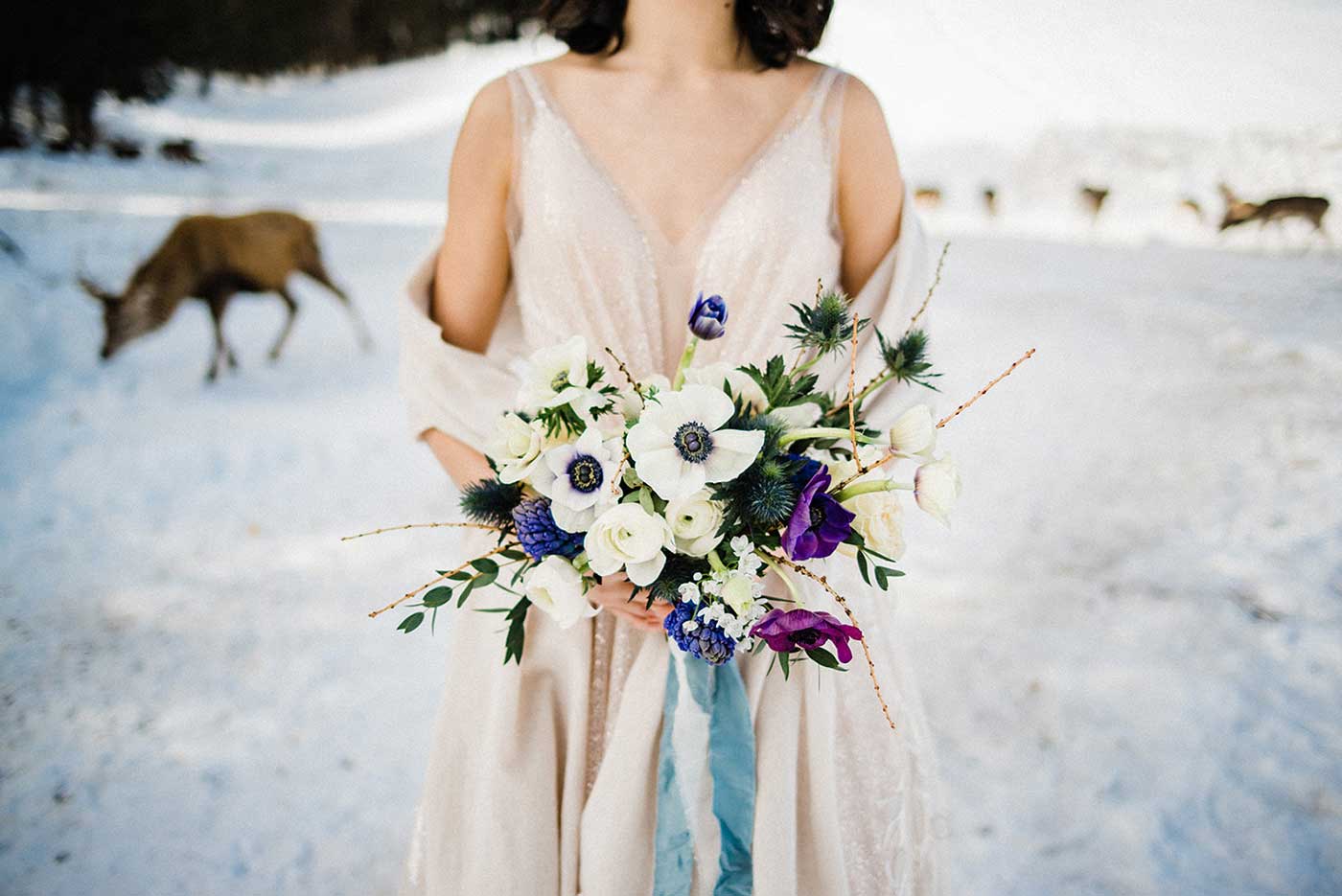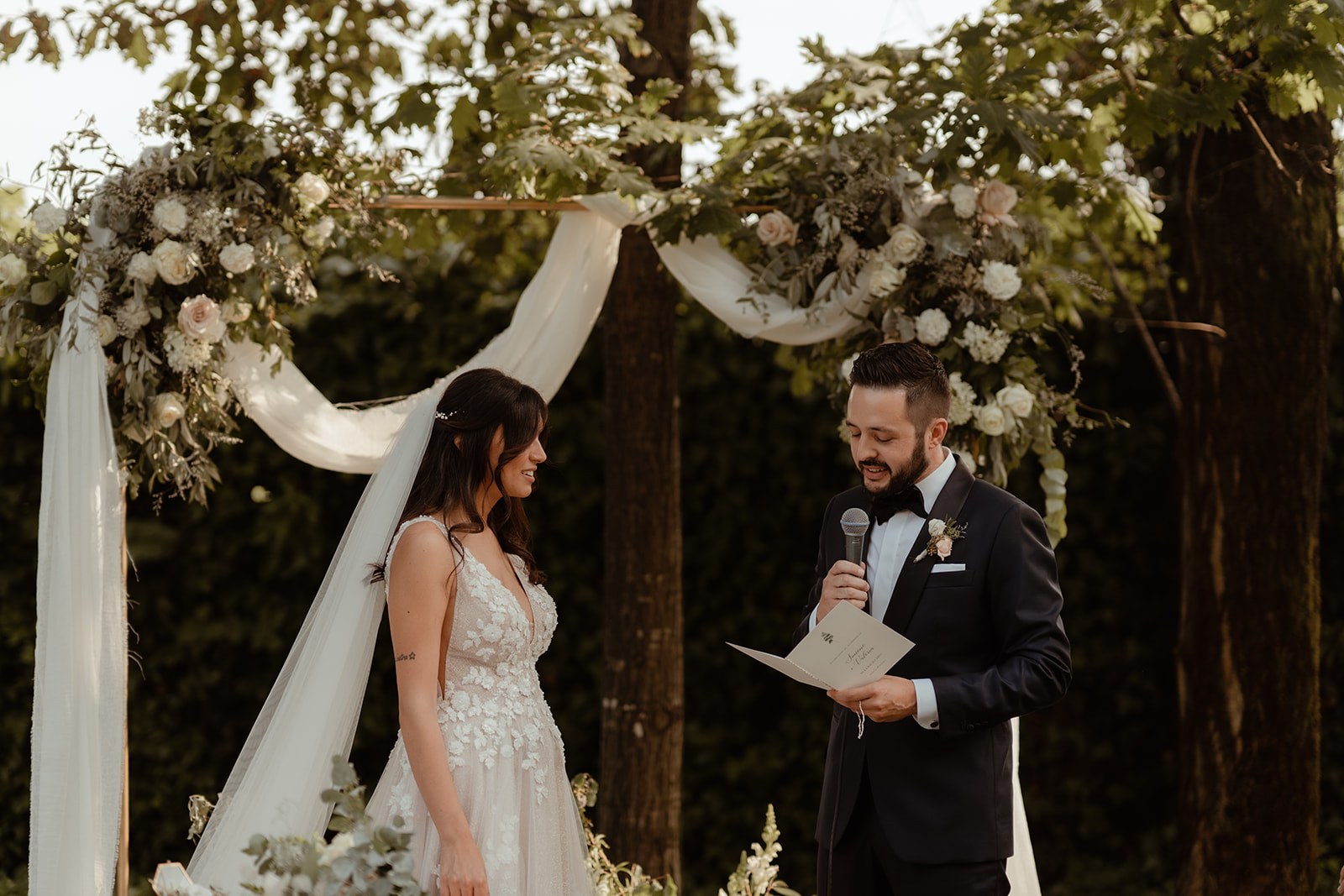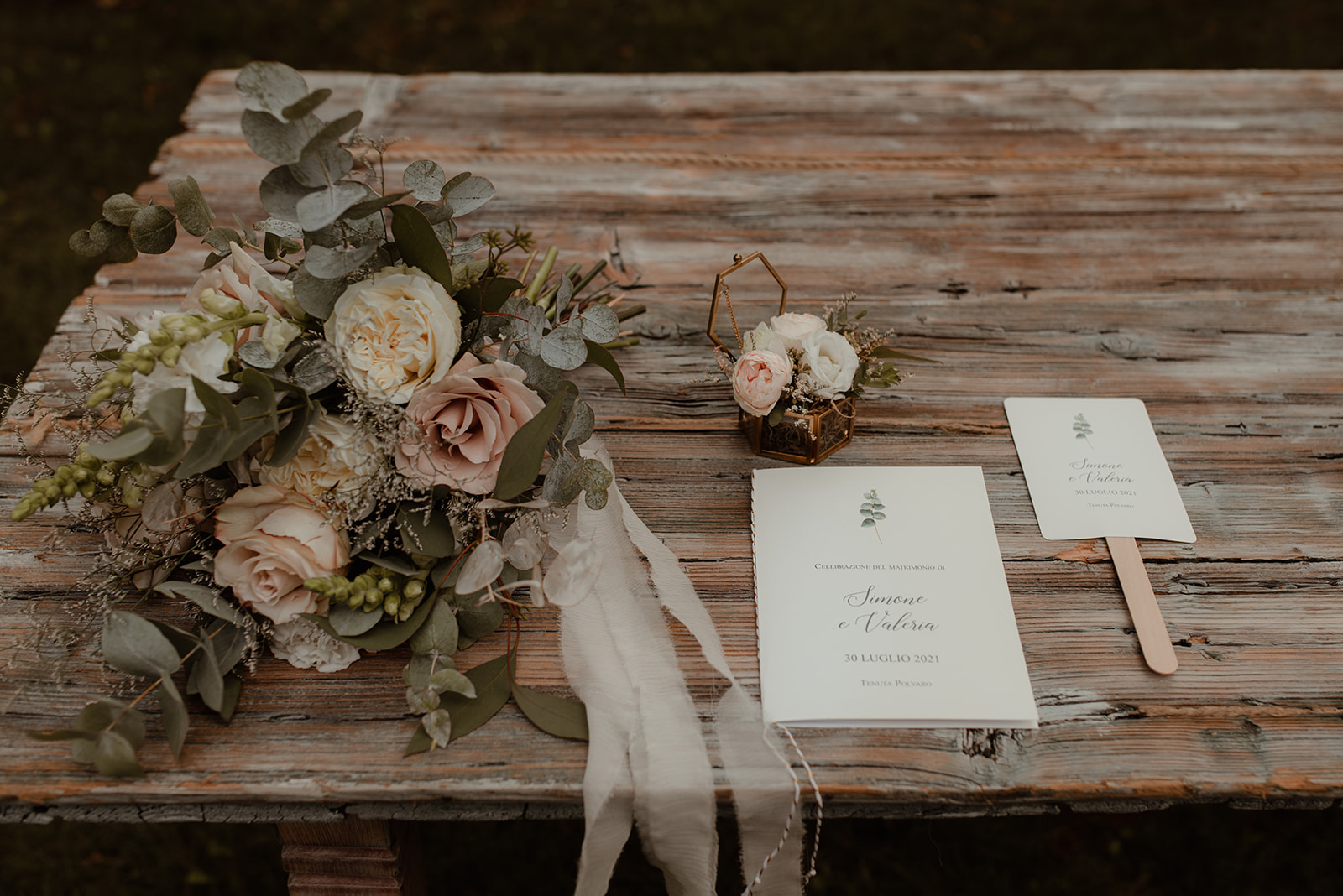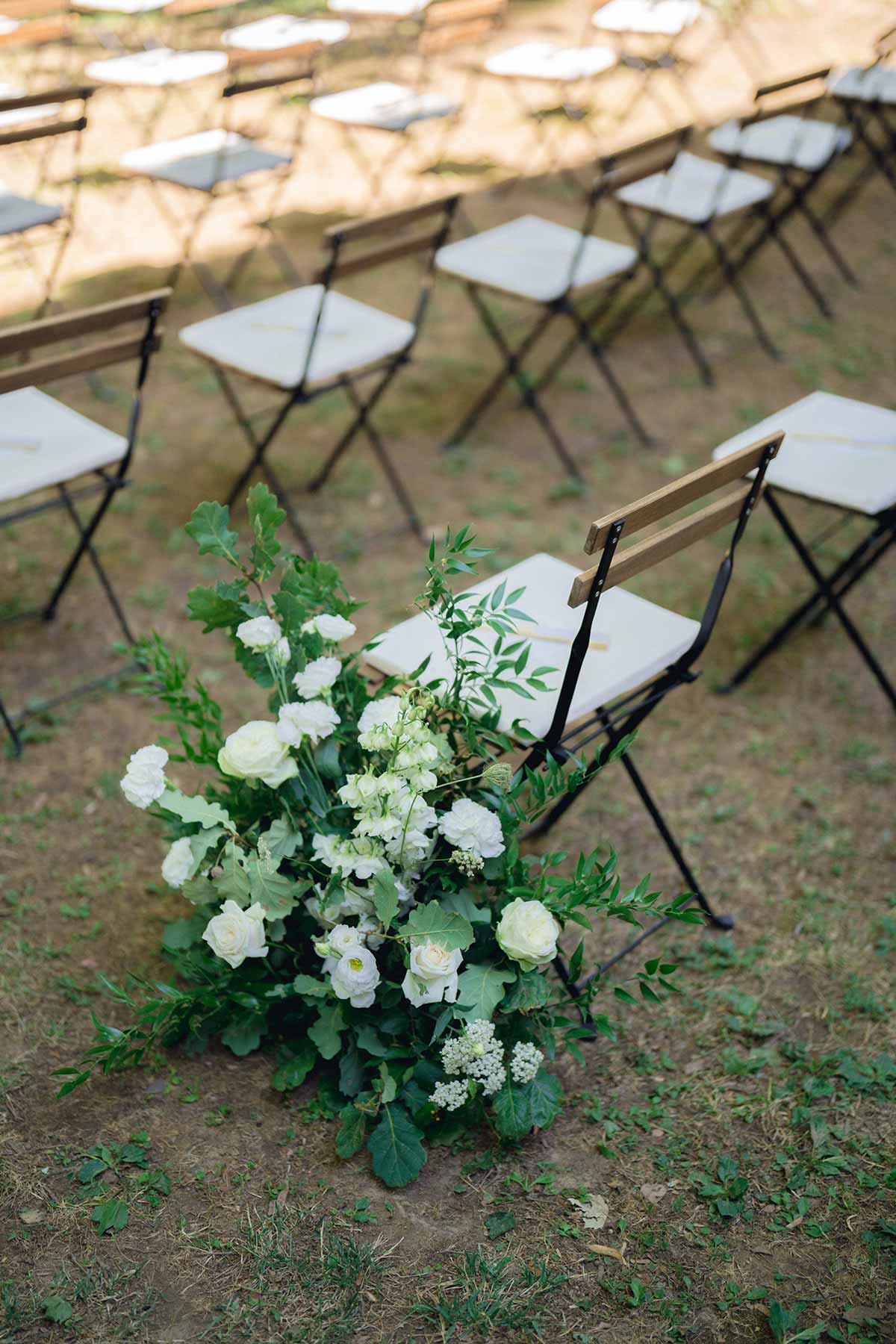 A touch of magic
Delicacy, simplicity, originality, sensuality, elegance, passion, these are our first working tools that we will put at your disposal. The rest will be magic that will take shape together with your desires.
If you have seen something on Instagram that has been an inspiration to you, we are at your disposal to talk about it and work out an organic project that will ignite your enthusiasm.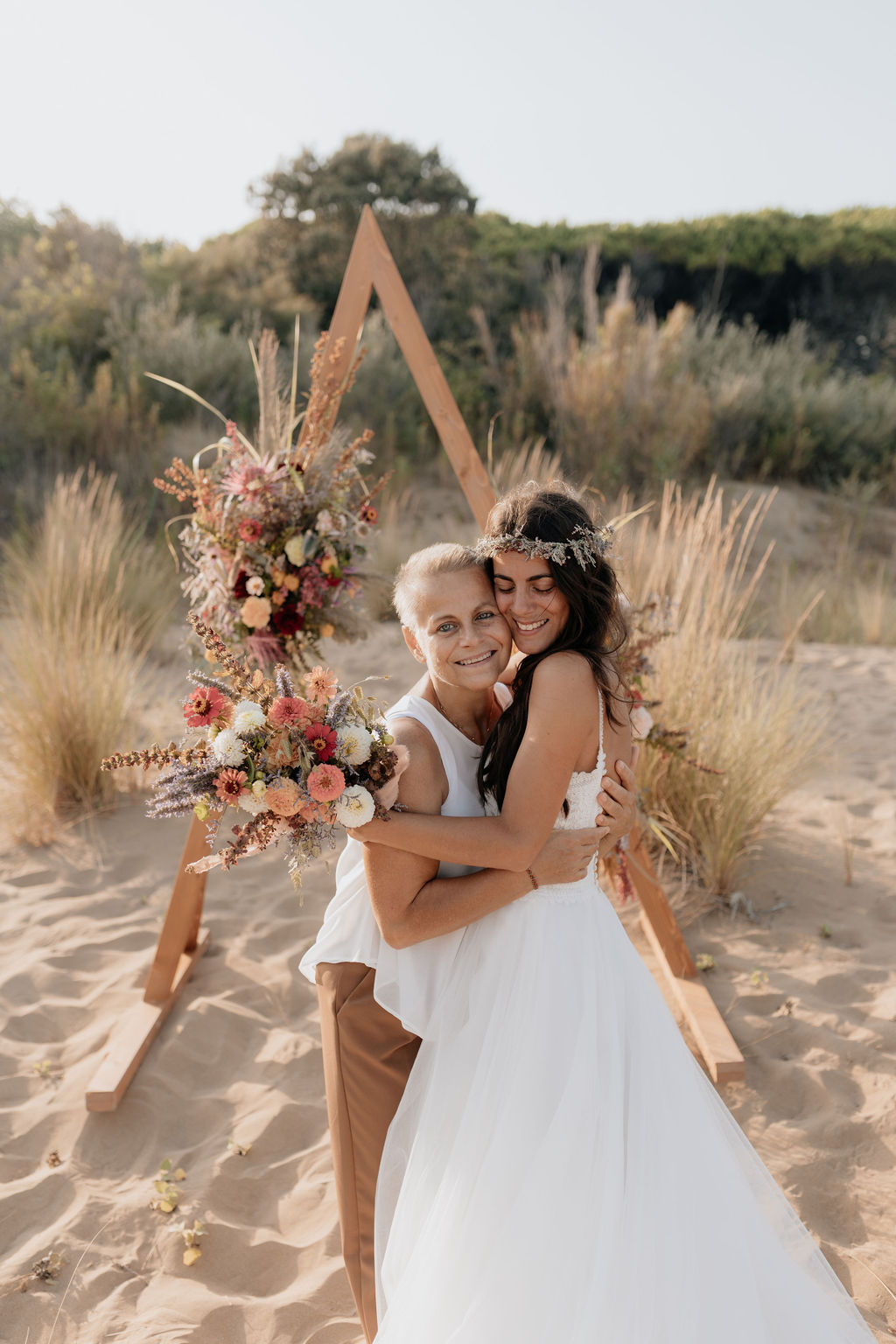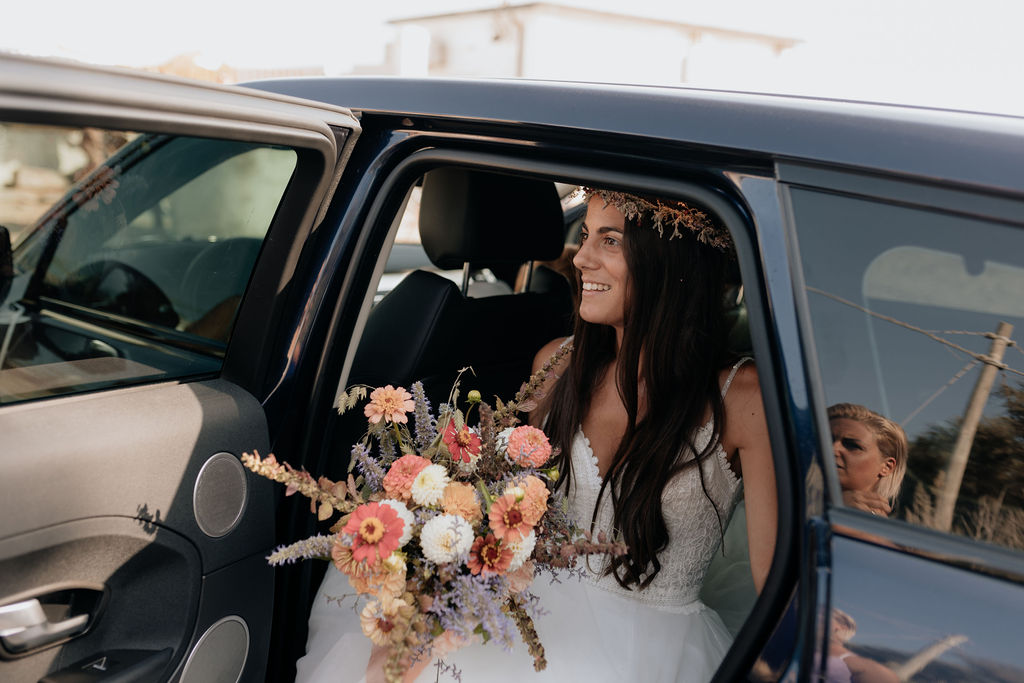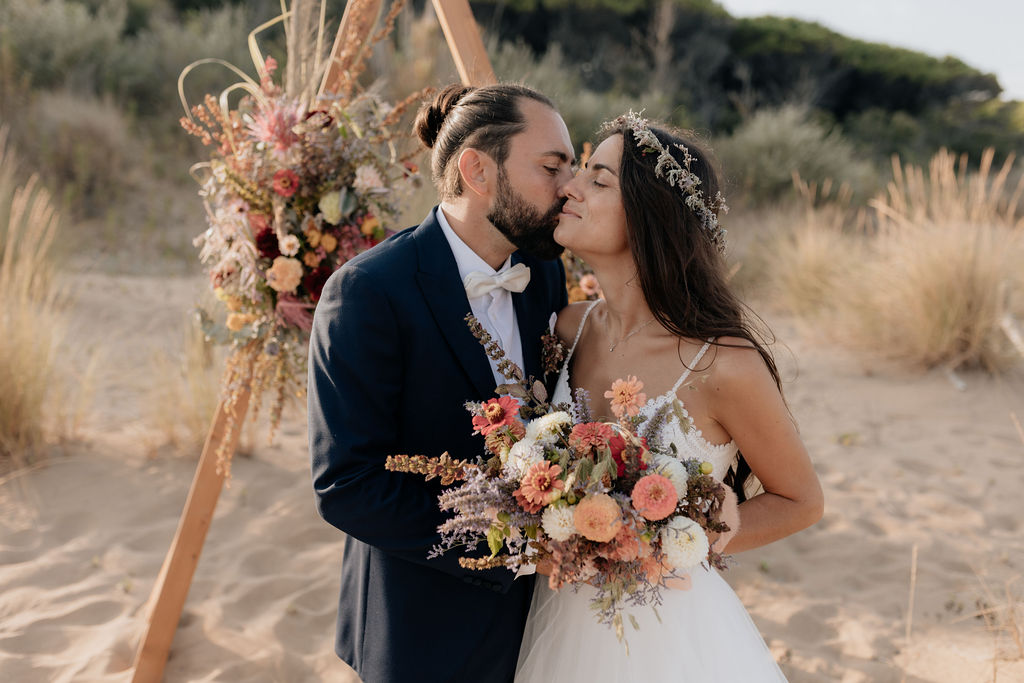 FEATURED ON