Anneris abbraccia lo stile organico, lasciando che la Natura prenda vita attraverso i fiori che coltiva.
Anneris embraces the organic style, letting Nature come to life through the flowers it grows.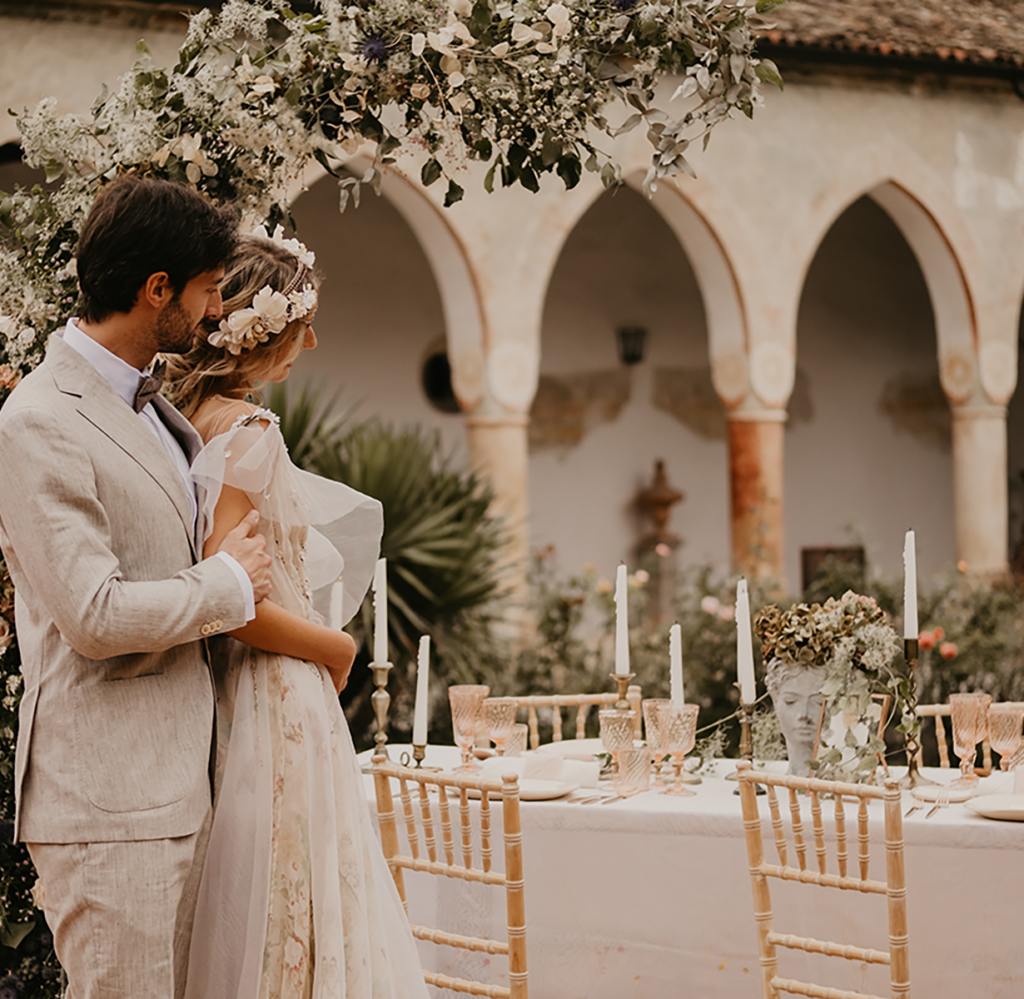 Wedding
Ci siamo, siamo qui per voi, per il vostro giorno.
Anneris vuole dare forma al vostro amore nel giorno più importante della vostra vita.
WEDDING
Here we are, we are here for you, for your day.
Anneris wants to shape your love on the most important day of your life.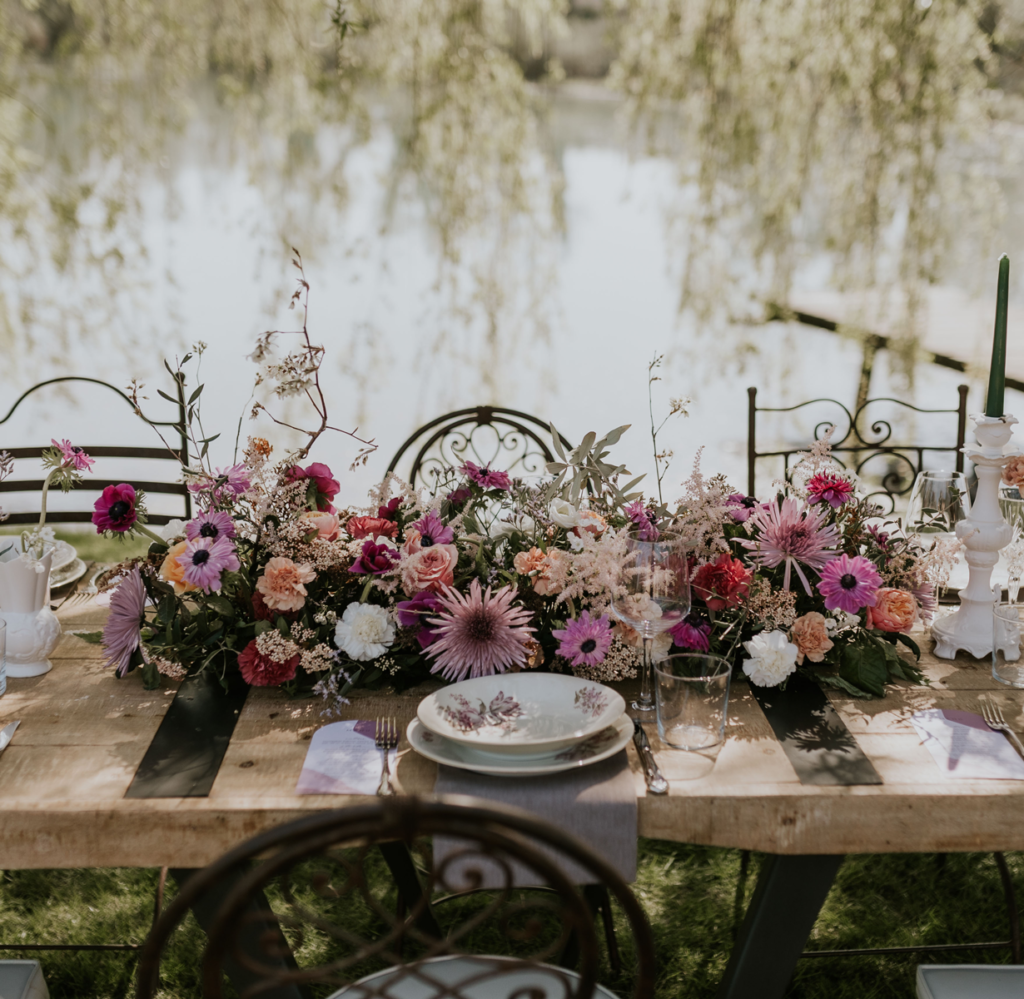 Visual
Ogni ambiente è uno spazio che ha una sua vita, a volte nascosta.
Valorizzarlo sarà dargli vita.
---
VISUAL
Each environment is a space that has its own life, sometimes hidden.
Enhancing it will give it life.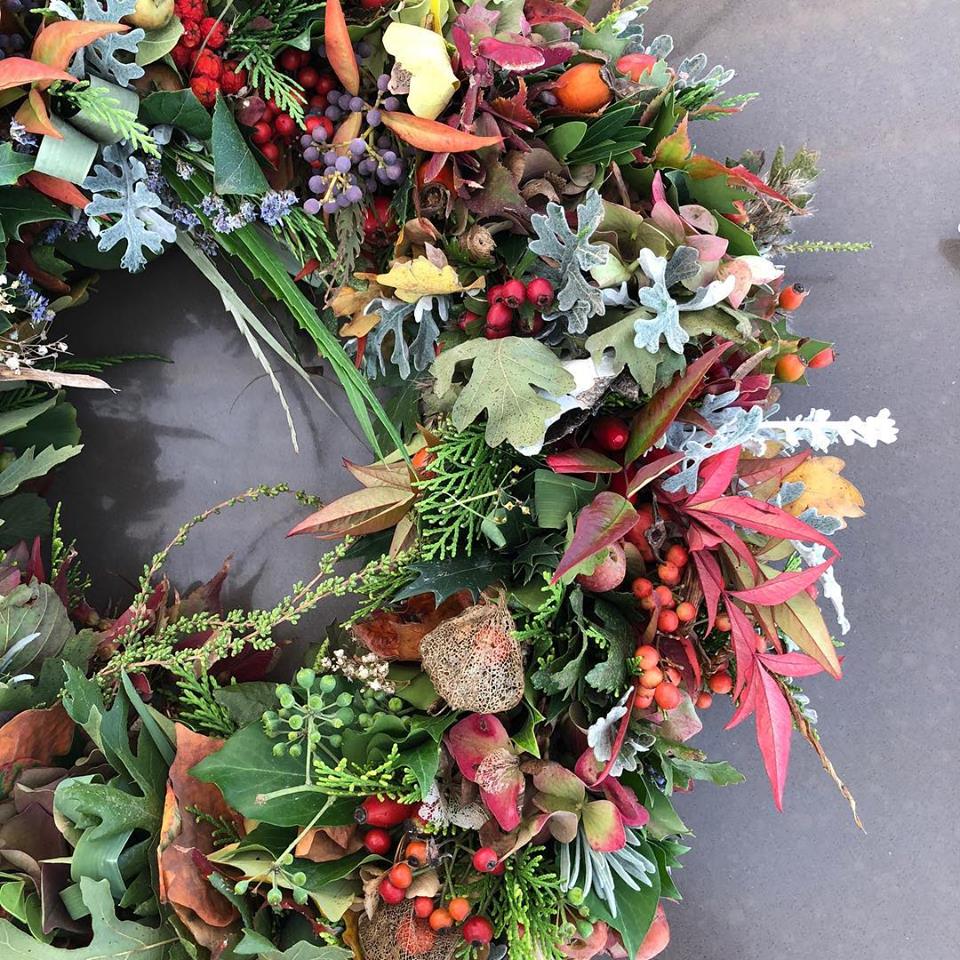 ghirlandando
Le creazioni che vengono prodotte alla Farm sono creazioni su misura che per ogni richiesta hanno uno sviluppo e un sapore unico!
GARLAND
The creations that are produced at the Farm are tailor-made creations that have a unique development and flavor for each request!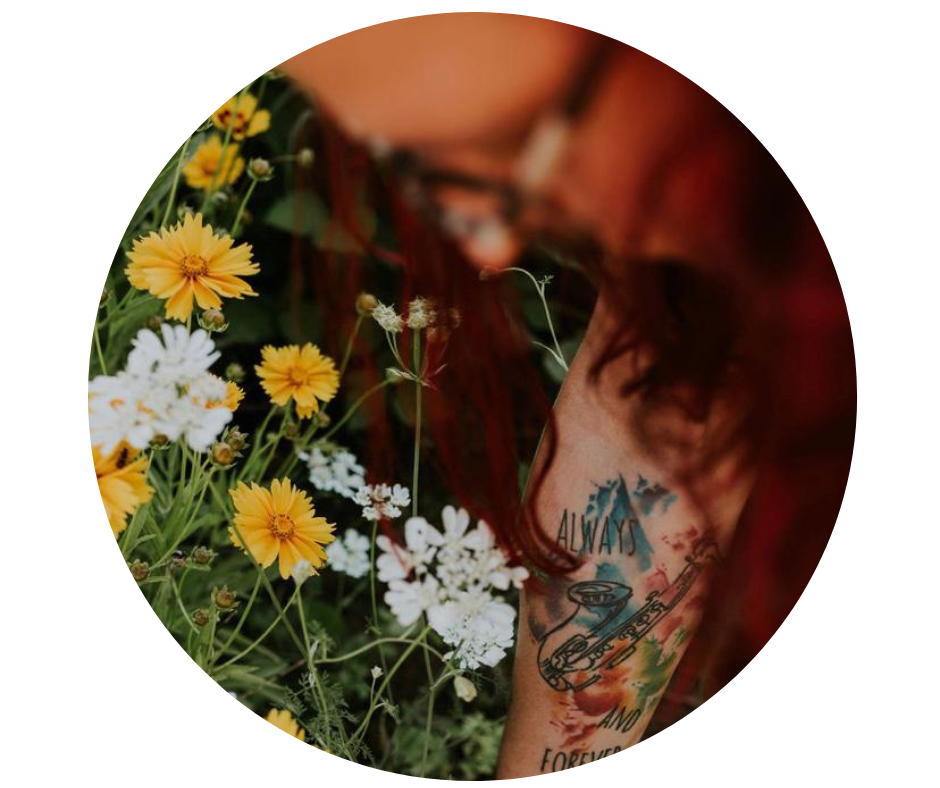 LA FLOWER FARM
Anneris coltiva tutte le piante che usa nella sue creazioni.
In particolare nel creare nuove specie di iris.
Parte del materiale viene raccolto tra la vegetazione spontanea e solo una piccola parte all'occorrenza viene acquistata.
E per il tuo giardino visita www.anneris.it
---
THE FLOWER FARM
 Anneris cultivates all the plants she uses in her creations.
 Particularly in creating new species of iris.
 Part of the material is collected among the spontaneous vegetation and only a small part is purchased if necessary.
 And for your garden visit www.anneris.it